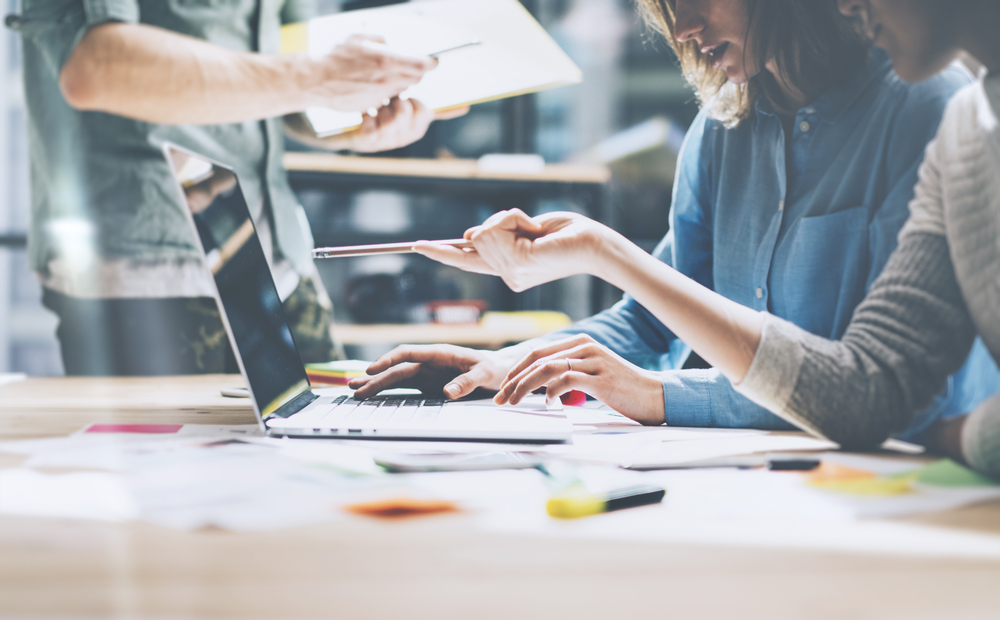 PR Agencies could be Crippled with Big SM Feed!



With the swift shift towards modern media and away from traditional media, it is almost impossible for businesses to refuse change; otherwise they are risking a Kodak Moment that might threaten their existence, both in digital and physical world. Social media (SM) is now set to, if not already did, take over traditional media.
However, given the rather random nature of social media activity, PR agencies are faced with big challenges when monitoring social media. Unlike traditional media, where a news article is always there to be scanned and recalled, Snapchat, as well as FB and IG stories are lost in 24 hours. In addition, social media feed is huge and time sensitive which increases the difficulty of maintaining a vigilant eye on the brand image throughout all social media accounts.
24 Hours to Capture and Archive 1500 Stories Before they are gone Forever!
PR agencies are faced with a difficult challenge when their clients request organizing mega events with huge numbers of Social Media Influencers (SMIs) invited to attend the event. In only a few hours, account managers would have to handle an enormous amount of stories, live broadcast, and posts that cover this particular event, for this particular client. No single PR representative can handle this amount of online coverage. However, well-developed Social Media Monitoring service eases this burden, as a dedicated team will be available on-call to cover all SMI activity and record/analyze all stories. This enables PR agencies to monitor SMI activities and capture an accurate dollar-value of their activity.
Scalable In-Depth Analyses Reports for Comprehensive Data Understanding
Having a big data of captured stories, posts and SMI activity without proper reports explaining this data is like having a gold mine but no excavation tools! It is of crucial importance for PR agencies to generate analyses reports about this data. This process is time and resources consuming as it requires a full team working on full time basis to generate a single report. Luckily, innovation can solve this problem with a few clicks. By utilizing a Social Media Monitoring tool, PR people enjoy comprehensive reports to enable them read into SMI activity and assess how effective their partnerships are—and if their marketing and engagement efforts are producing meaningful results.
Sentiment Analyses Reports Go Beyond Numbers
Social Media Monitoring is not complete without proper sentiment analysis and insights. In addition to required resources, PR agencies are also faced with language barriers, especially when the SMI is an Arabic speaker. Sentiment analyses reports add the human touch on social media coverage reports, with well summarized and structured insights showing how efficient your share of voice is. These reports enable PR agencies to provide their clients with accurate data and answers about their marketing campaigns. Sentiment reports will also enable PR agencies to develop their partnerships with SMIs based on their performance, which ultimately will ensure better campaigning.
Live broadcast on IG and FB today can achieve stronger and wider reach than Live TV coverage; blogging and vlogging already a stronger norm than newspaper articles or mega video productions; and social media influencers (SMIs) can now reach tens of thousands of target audience with a click of a button. With this tsunami of modern media, you can either dive in or lose. The wise action will be to tame the wave and benefit from it the best way possible! Developing the infrastructure and human capital to carryout this is no longer a necessity with the availability of cost-efficient, proven, and scalable service.
VEER is a social media monitoring agency.
By: Nasr Ankar, Media and Arabic Content Consultant